Welcome to the iptv difference
Selection, convenience, and reliability packed into the best television experience at home and on the go. 
But wait, there's more! 
No contracts. No hidden fees. Live and local channels included.
Great U.S based customer service.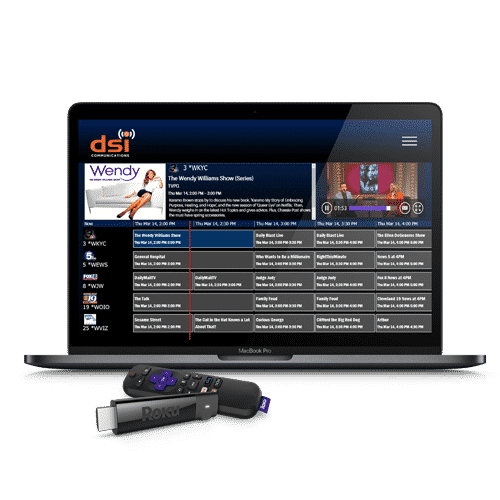 Great TV for the cord cutters, creators, super fans, and local news junkies alike.
premium iii
starz+showtime
an enlightened tv experience
When you have DSI Stream Internet you unlock the best of fiber-optic based tv. It's affordable and reliable without any silly contracts or limitations on where you can place equipment. Plus, you get to keep all your local channels without any fluff in the price.

Call our U.S. based service team.