high speed fiber optic internet and television
Fiber optic based wifi with guaranteed speeds. 
No contracts.
No data caps.
No hidden fees.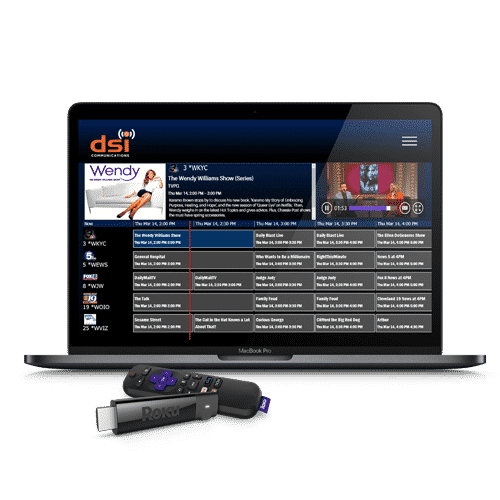 A cutting edge internet and television provider offering exceptional flexibility and the incredible high speed experience you've been craving.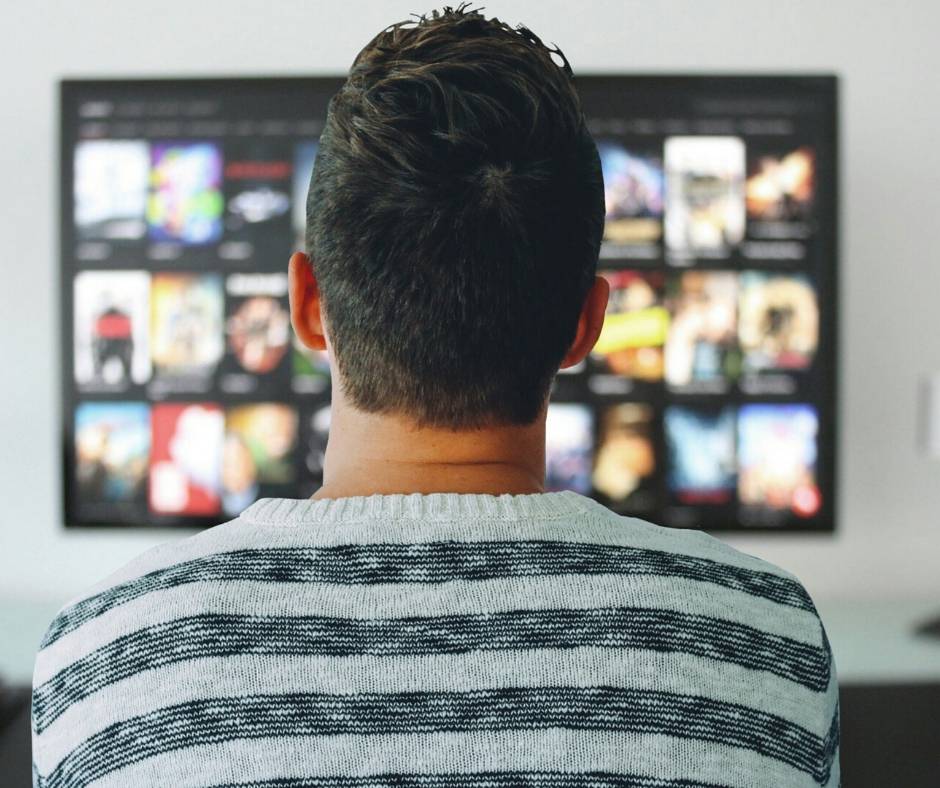 The best in class tv experience with live and local channels included as standard kit. Perfect for cord cutters. Awesome for everyone.
No contracts.
Freedom from cable jacks.
Affordable options.
No hidden fees.
Unsurpassed Level of Service
Our U.S. based call center provides excellent service to our customers with top tier response rates and the friendliness you have to experience to appreciate. It is DSI's dedication to quality service that makes us a cut above the rest.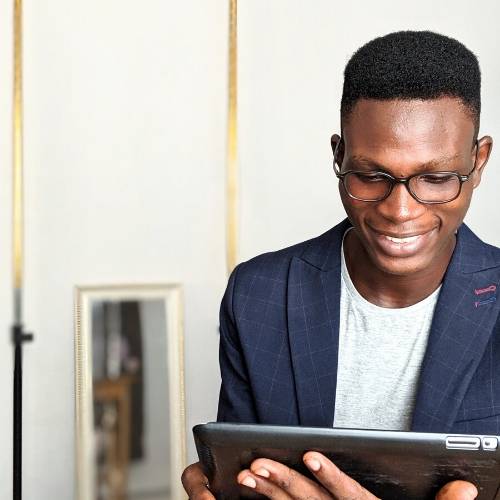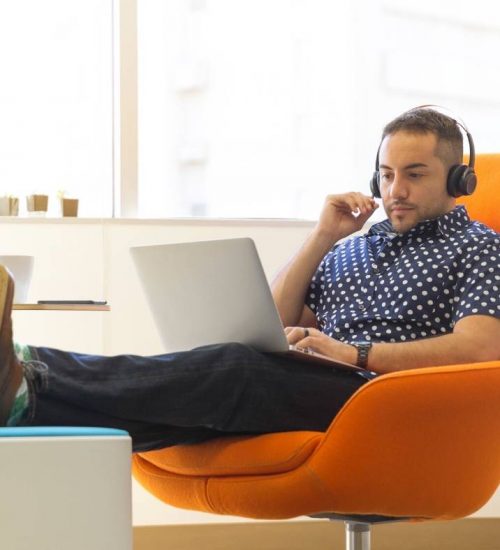 Our blend of incredible customer service does not go unanswered on the product side. Our fiber optic based wifi internet takes your internet game to the next level. No data caps and no contracts plus dedicated bandwidth makes browsing, streaming, content creating and cord cutting easier than ever. We don't just say "best in class internet and tv experience," we actually deliver it with guarantees that no-one else can match.
DSI partners with residential multi-dwelling unit owners, new construction builders, and commercial properties to deliver a best in class internet and TV experience for residents and tenants. Add it all up and you'll find higher property values with happier residents.