Better for them. better for you. just plain better.
Upgraded future-proof fiber optic wiring
DSI partners with new home and commercial construction projects to provide the latest in high speed fiber optic services. We have a history in construction and know how to respect and improve builder work flows preventing delays and providing solutions that save builders on construction costs. Having DSI high speed fiber standard in your home projects increases real market value as buyers are increasingly reliant on reliable connectivity.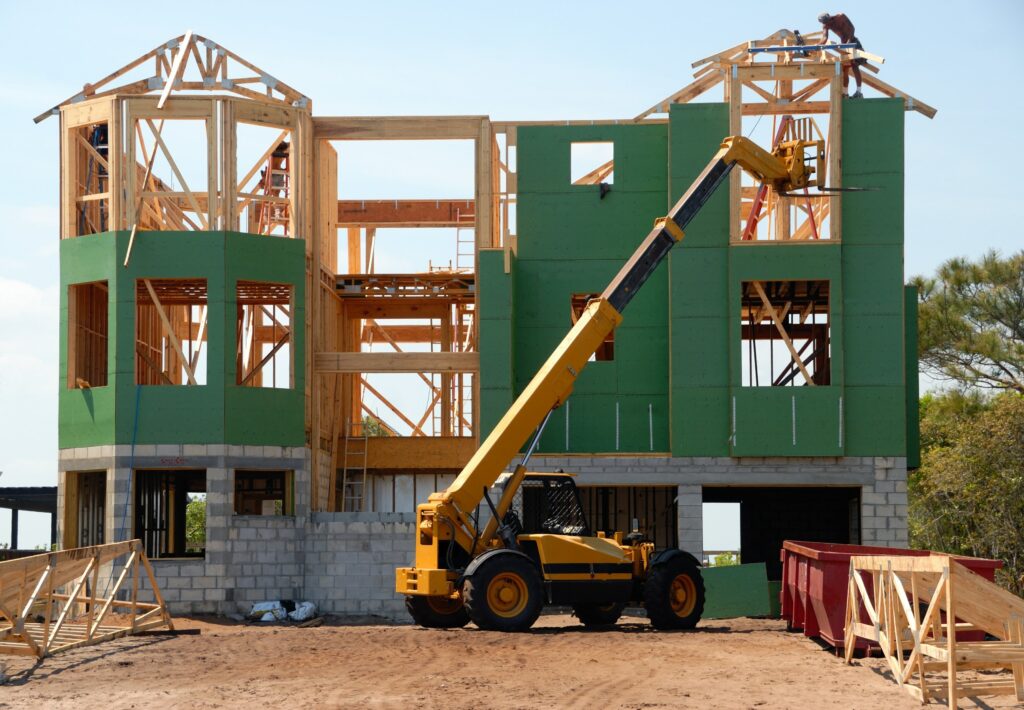 High speed guaranteed service
DSI is a veteran owned and operated business that specializes in the highest quality fiber optic internet and television service. When you choose DSI Stream, you're choosing a service for your residents that offers the most flexibility, affordability, and freedom for both cord cutters and those who want local tv alike. It is truly the best of both worlds. You get the option to have only internet or internet AND television without paying bloated rates for a single service. For our multi-unit buildings, bulk and exclusive pricing agreements are available. Our reliability and exceptional customer service shines through when new customers establish service. It is DSI's dedication to service that is the clear difference between us and our competitors. So why DSI? Because you want the most flexible, reliable, high-speed, and affordable service in the industry.
Call our U.S. based service team.